is a composer. He writes music for instruments, vocals, electronic and objects.
Hori currently composes for various performing musicians, chamber and symphony orchestra and teaches composition at various schools and universities in Europe, Asia and North America. Hori has been the recipient of special prize from Showa University of Music, special mention from International Music Prize for Excellence in Composition 2011, the Best Album of 2011 by foxy digitalis and Semi-Finalist of the 2012 Queen Elisabeth Composition Competition in Belgium with his work called "Concerto for Piano and Orchestra".
Finally updated!!
This website actually had been neglected more than one year. But finally it was updated. Hahaha… Cheers.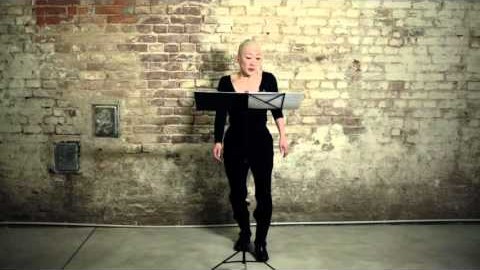 Videos of the (love) Song Book
"1. Reproduction I" and "4. Washbasin" of the (love) Song Book for voice solo, consisted of 7 pieces was updated on Videos. They are performed by Izumi Ose and filmed...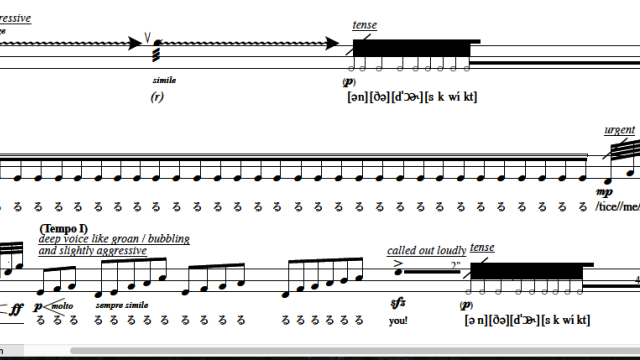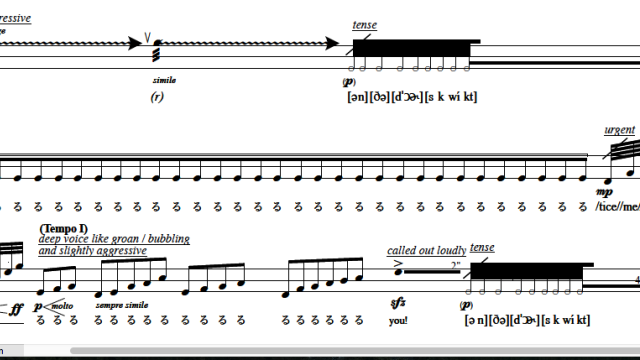 The (love) Song Book for solo voice
The Score of "The (love) Song Book for solo voice" was uploaded. Check it out on WORKS!